This podcast was recommended to me when Preston and I shared we were going to be foster parents and I fell in LOVE with it. Alex is such a down-to-earth and authentic person, and she shares the best and worst times about being foster and adoptive parents with her husband, Joel.
I love this podcast, not only because Alex shares her own experiences, but because she brings on guests from different aspects of foster care – from someone who has been adopted, other foster parents with different experiences, and even an adoption attorney. This podcast gave me so many insights about the system and how it works.
Barely Braided made me more nervous about becoming a foster parent, but it also got me more excited. I took so much away from past episodes, and I'm always waiting for more to come out! Even if being a foster parent isn't for you, this podcast is great to learn about the process and understand how amazing and challenging it is.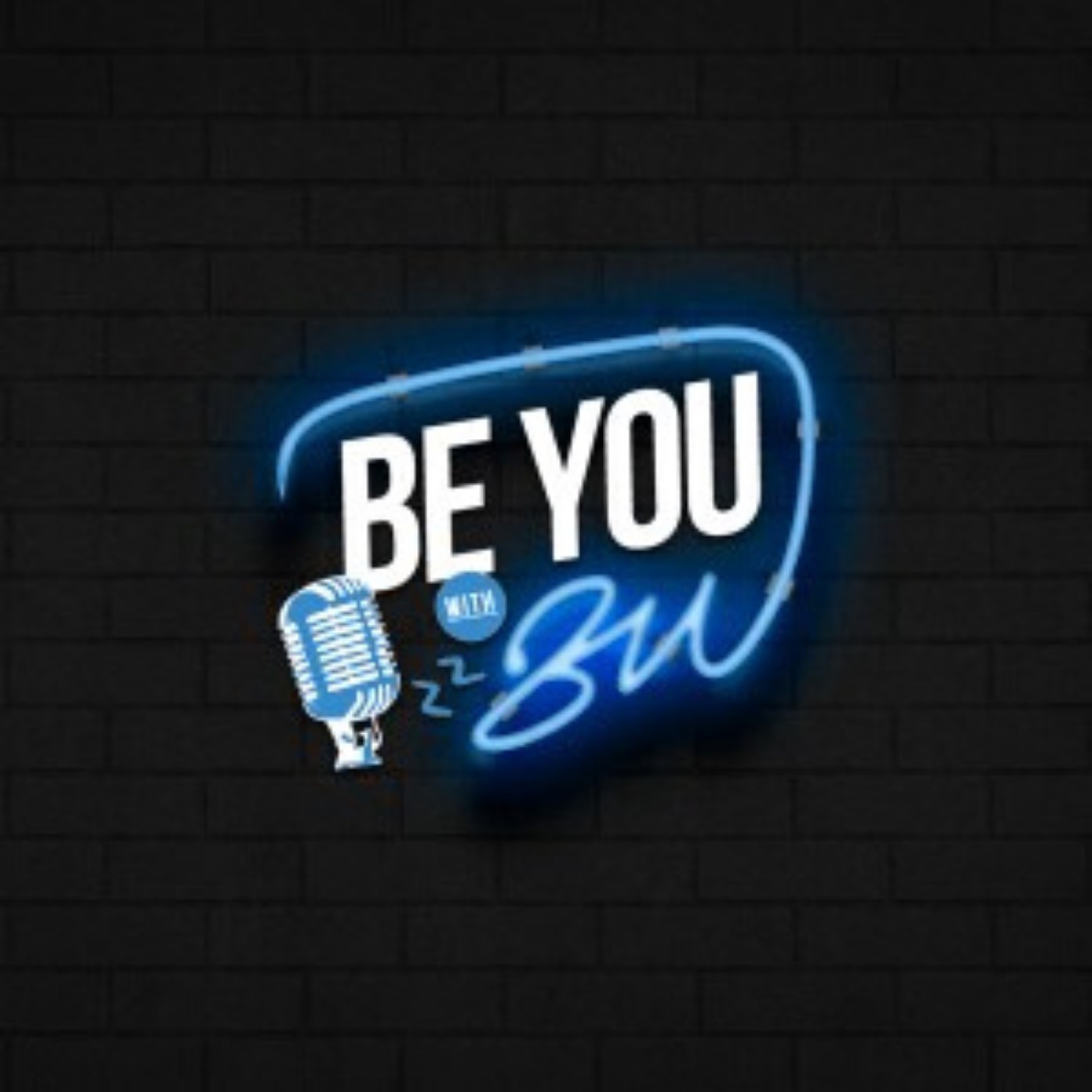 Now, I'm going to be honest. I'm a little bias with this one because I love Brian Underwood (aka BU) so much. For those who don't know, BU is the CEO of Pruvit, a company that I'm a promoter for (if you don't know about Pruvit or exogenous ketones, you should, so hit the next tab over when you're done here) 🙂
But seriously, this podcast is gold. Not because BU sits around talking about ketones, although I wouldn't mind listening to that all day. This podcast is FULL of content on leadership and being successful. (Honestly, I've relistened to a couple of episodes just to take it all in and make some notes…) You can check it out wherever you listen to your podcasts!
Yes, this is a memoir, but damn did I learn a lot. I actually read this for a virtual book club, but I took so many notes and highlighted so many passages in this book. I actually got to talk to the author, David Fajgenbaum, and I'm as amazed by him now as I was when reading about his journey with a chronic and rare illness.
I recommend this book to my fellow spoonies, those in the medical field, and really, anyone and everyone. This was the first book I've ever read where I thought, "wow, someone really understands how I feel being chronically ill."
David has been through quite the journey and his book is exceptional. It's well written for people to really understand the internal battle that is faced with a rare disease.